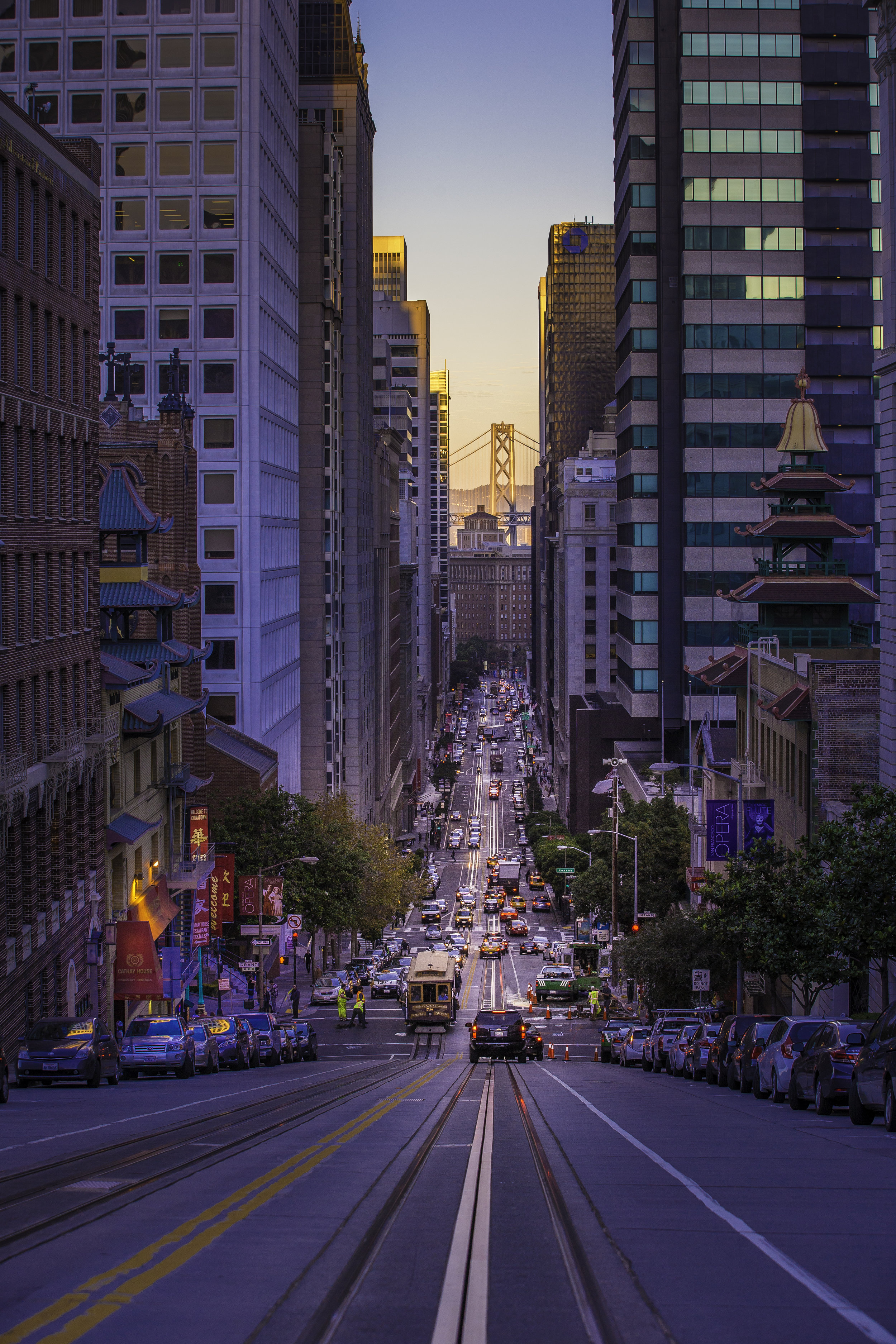 Volunteer, attend events, and sign up for our mailing list.
There are a few ways to learn more and get involved with Seamless Bay Area.
Volunteer:
Interested in getting involved? Sign up below, and we'll reach out!
Sign the Seamless Transit Principles Petition:
Tell your elected leaders you want them to prioritize building a seamless transit system now! Read our Seamless Transit Principles and Sign the Petition.


Sign Up & Connect with us:
Donate:
Whatever your struggles on the Bay Area's regional transit system, remember that you're not alone! The volunteers at Seamless Bay Area are working hard every day to improve transit in the Bay Area. Support our efforts with a donation.